THANK YOU FOR VISITING OUR WEBSITE!
NOW OFFERING PREMIER SHAVE PRODUCTS!
FLAT RATE SHIPPING $8.99 NO MATTER SIZE OF ORDER
Same great company. Same great people. Same great soap.
Located in Old Town, Albuquerque
Our Products are
100% Natural and 100% Handmade!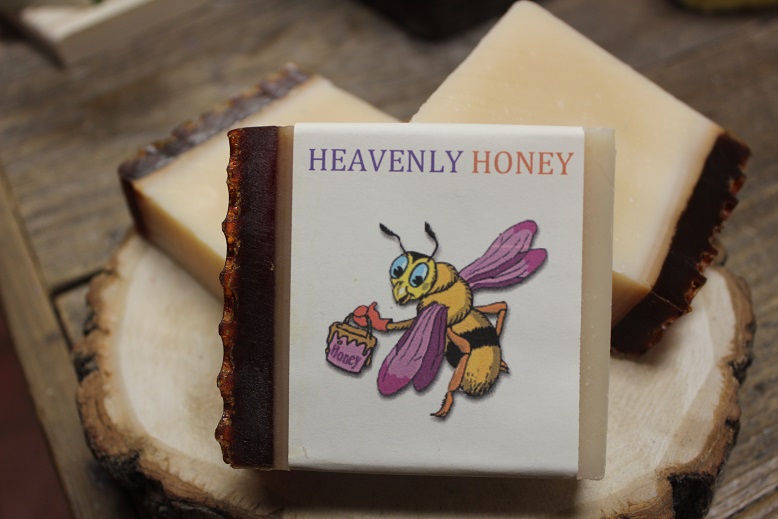 Home of the Heavenly Honey Shea Soap!

This site uses SSL Encryption Technology to make sure that personal and credit card information cannot be viewed by any other Internet source. All information collected is for the sole purpose of communications with the customer. Lillie's handmade soap does not sell, lease or share any of the collected information.